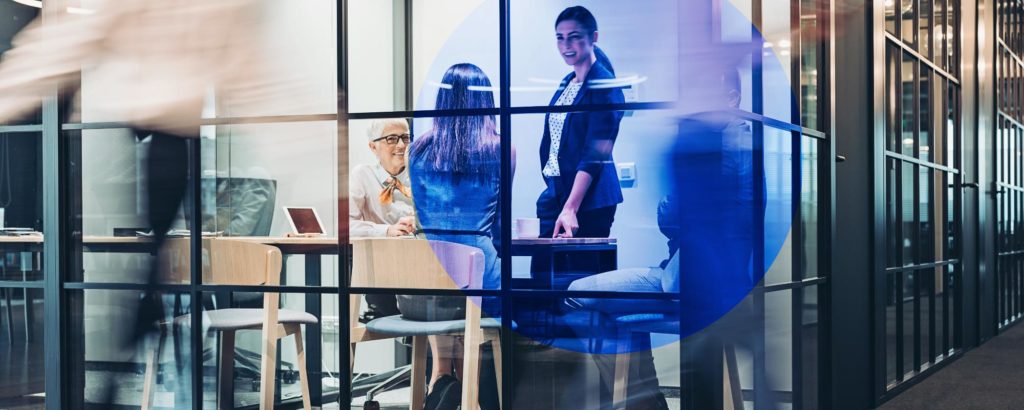 As sustainable products are changing their status from corporate cost centres to profit centres, consumer choices across major industries and platforms are evolving to offer a wider array of sustainable products, whether it be retail, travel or finance.
These emerging choices are allowing consumers to vote with their wallets and as it stands, clear trends are developing of consumers pursuing a more 'sustainable' path.
These transitional choices can be made in the few moments that consumers spend at their local supermarket, with their financial advisers or when choosing to offset their carbon footprint on a flight or trade in their diesel car for an electric model. A similar choice should and will be available when consumers select the investments that are made within their company pension schemes.
Corporates need to identify the critical role they play in the sustainable journey, in enabling employees another choice in their lives, a choice that allows them to invest their earnings in a way that can make a difference from a social, environmental and governance perspective. That said, it is imperative that corporates can understand the importance of this critical choice and their employees' individual attitudes towards ESG.
It goes without saying, that making the wrong choice when selecting the way in which clients' assets are invested is of much greater importance than the choices we make at the local supermarket. EnlightenESG provides corporate entities with the tools to identify what ESG really means to each employee and will help members to make the right choice when it comes to their investments.
Key benefits for Corporates
Gain a better understanding of your employees' views on ESG.
Help your employees feel more comfortable making ESG-related investment decisions.
Improve the sustainability credentials of your firm.
About EnlightenESG and our philosophy
Want to know more about EnlightenESG?