Enlightened: Our Insights
Unbiased thought leadership to find out more about environmental, social and governance (ESG) developments and to learn more about what Sustainable investing is, and isn't!
All
Environmental
Governance
News
Social
I am passionate about sustainability and have spent several years of my asset management career looking at how to invest sustainably. One thing my industry is terrible at, however, is jargon, and overcomplicating simple things. I hope that in some of the articles and information I show here we distil what sustainable investing is into a few key principles that help people understand what they are investing in.
Chief Sustainability Officer,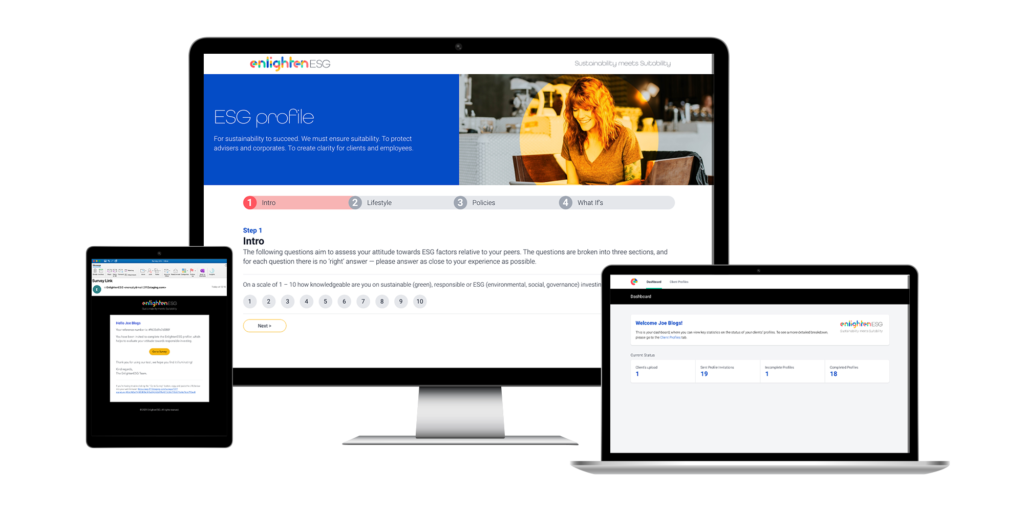 Want to know more about EnlightenESG?